With Friday being my last day of work I am now officially a Lady of Leisure. Well, for the next 2 weeks at least.
What does the life of leisure in London involve?
* A solid sleep in (or lie in as the Brits say).
* A trip to the Columbia Road flower markets for some fresh (and cheap) orchids.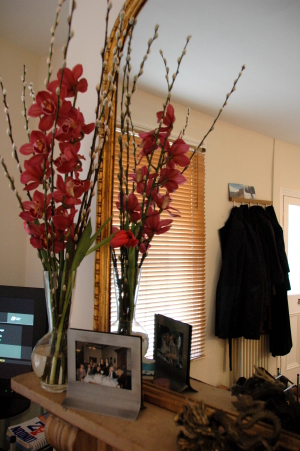 * An afternoon visit to the Photographers Gallery to take in 3 very strange exhibits (the weirdest really was the Seeing is Believing exhibit. Think Dr. Venkman from Ghostbusters doing pseudo science on paranormal behaviours except in the 1940's and photographing it all)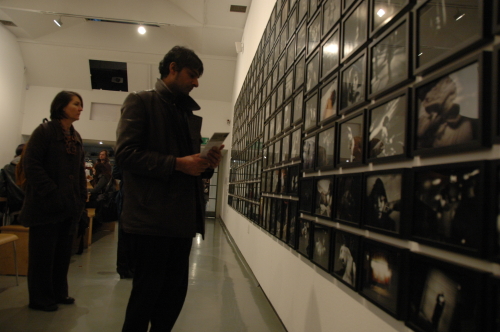 * Dim sum in Chinatown with a husband you haven't seen in 2 weeks
* fussing with cool gadgets at the enormous Apple Store (because coming from MacWorld Jason hasn't seen enough Apple products)
Stay tuned for the rest of the weeks activities. There are loads of touristy things I haven't done. My friend Dave who was here in September has seen more of London than I have! It's time to catch up.