This was actually a top story this morning on the BBC.  It is a very funny show I hope it goes over well.
BUT!  Bigger news, (my top story!) yesterday was my second celebraty sighting!  More exciting that sighting number 1: Kelly Osborne, I actually saw David Walliams, this guy: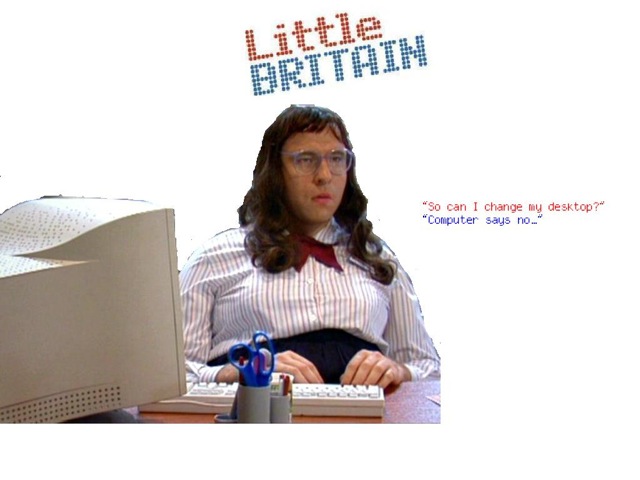 Outside of his cross dressing day job he's a fairly attractive man.  I spotted him on Conduit Street in Mayfair outside of a posh bespoke tailor.  Well, actually my British coworker spotted him, told me his name and explained where I would know him from.  I'm not good at spotting celebs!