I love walking through Covent Garden market. Not for the buskers, and definitely not for the piles of tourists with their maps, but for the carless streets, cobblestone and good shops.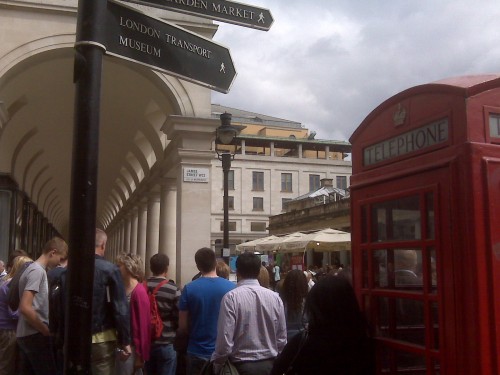 Also while i was there i got to check out the giant new Apple store – the biggest in the world now: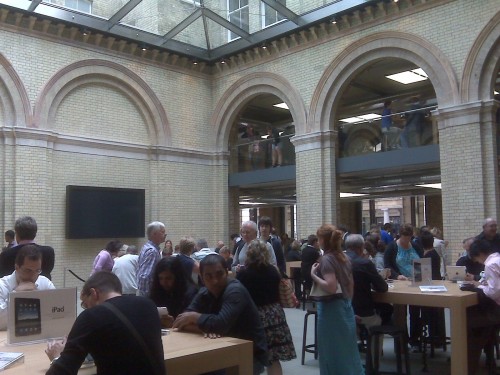 Its in a gorgeous old restored building – beautifully done.
Then a walk through the back shopping streets (plus coffee from Manmouth Coffee):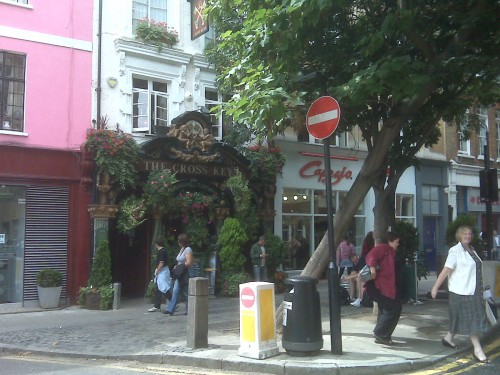 And finally a stop at the British Museum on my walk home. I think i'll miss the British Museum most of all: